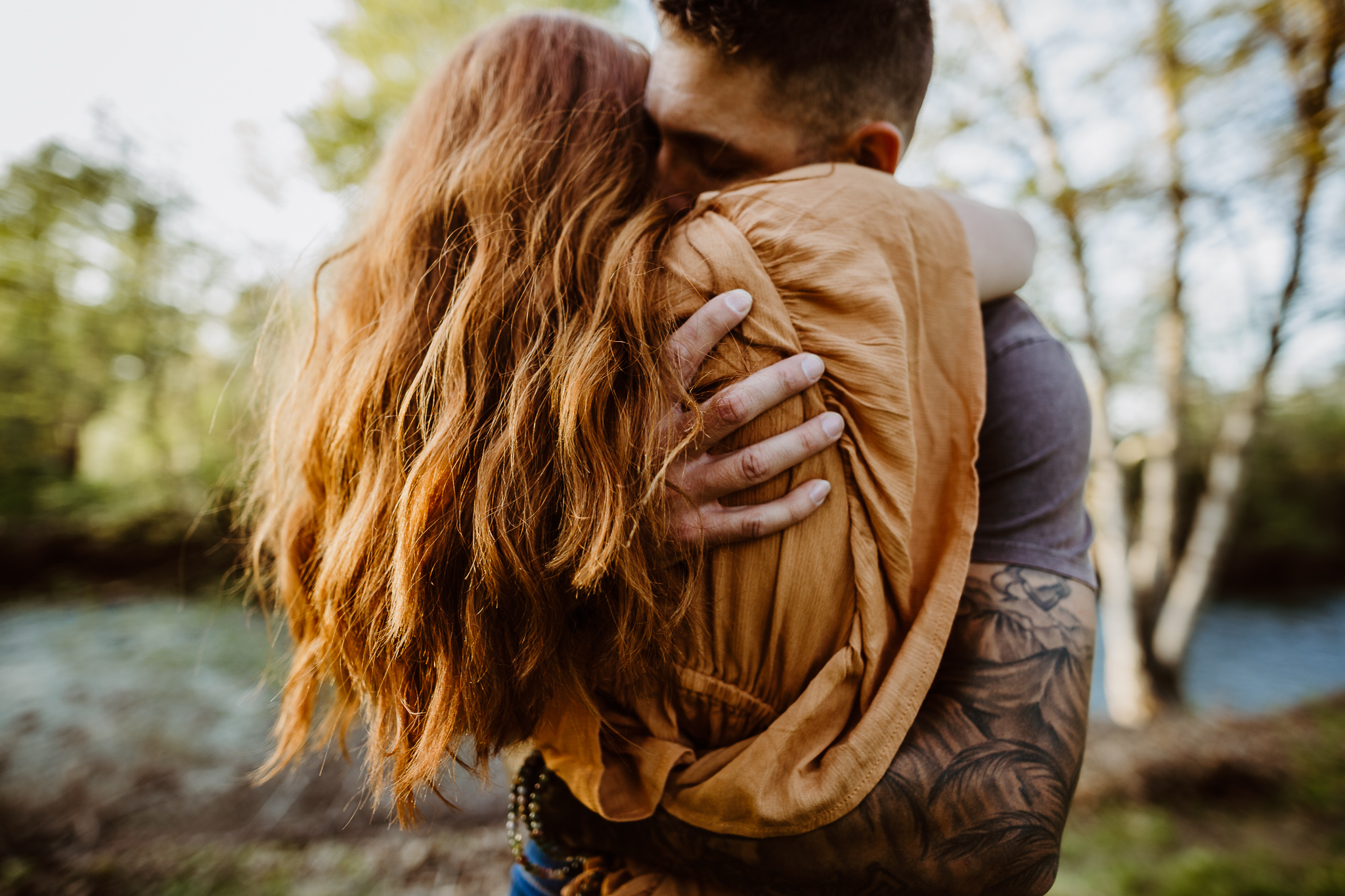 Medford OR Lifestyle and Wedding Photographer
honest and authentic imagery
Hello and welcome! My name is Cristen and I am in love with telling stories. I want to show you that your life is beautiful with emotive and connected photographs. When you have a session with me we will focus on connections, we will take our time and enjoy the moment, and I will encourage you to explore your surroundings. I find that this approach brings out the affection that you have towards the ones you love, and I use the same approach on all outdoor storytelling sessions whether I am working with a family or a couple. My job is to create art that tells your story, and yours is to just be you and follow my lead. No pressure.
About Me
a little magic can
take you a long way
it's time to tell your story..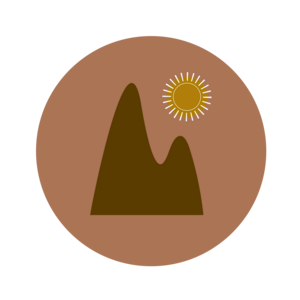 Storytelling Session
The story of your family. Because life changes rapidly but photographs last forever.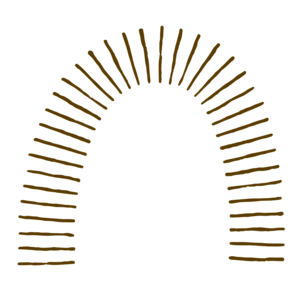 wedding + elopement
Intimate ceremonies and elopements.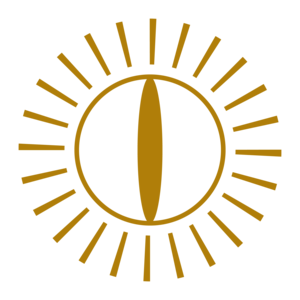 boudoir
An empowering and transformative experience.